With flexible Self Storage solutions at competitive rates, our safe and secure facility can be tailored to meet all your commercial storage requirements.
Need somewhere to keep your business inventory? Got some spare stock in your shop that you need to move? 
Flexible, safe commercial Self Storage solutions that accommodate fluctuating stock levels without the expense of commercial leases and business rates.
With overnight/weekend van theft and site break-ins are a major problem for tradespeople, Staffords Self Storage units with 24/7 monitoring safeguard your livelihood.
Spacious storage units for tools and equipment for all trades and professions.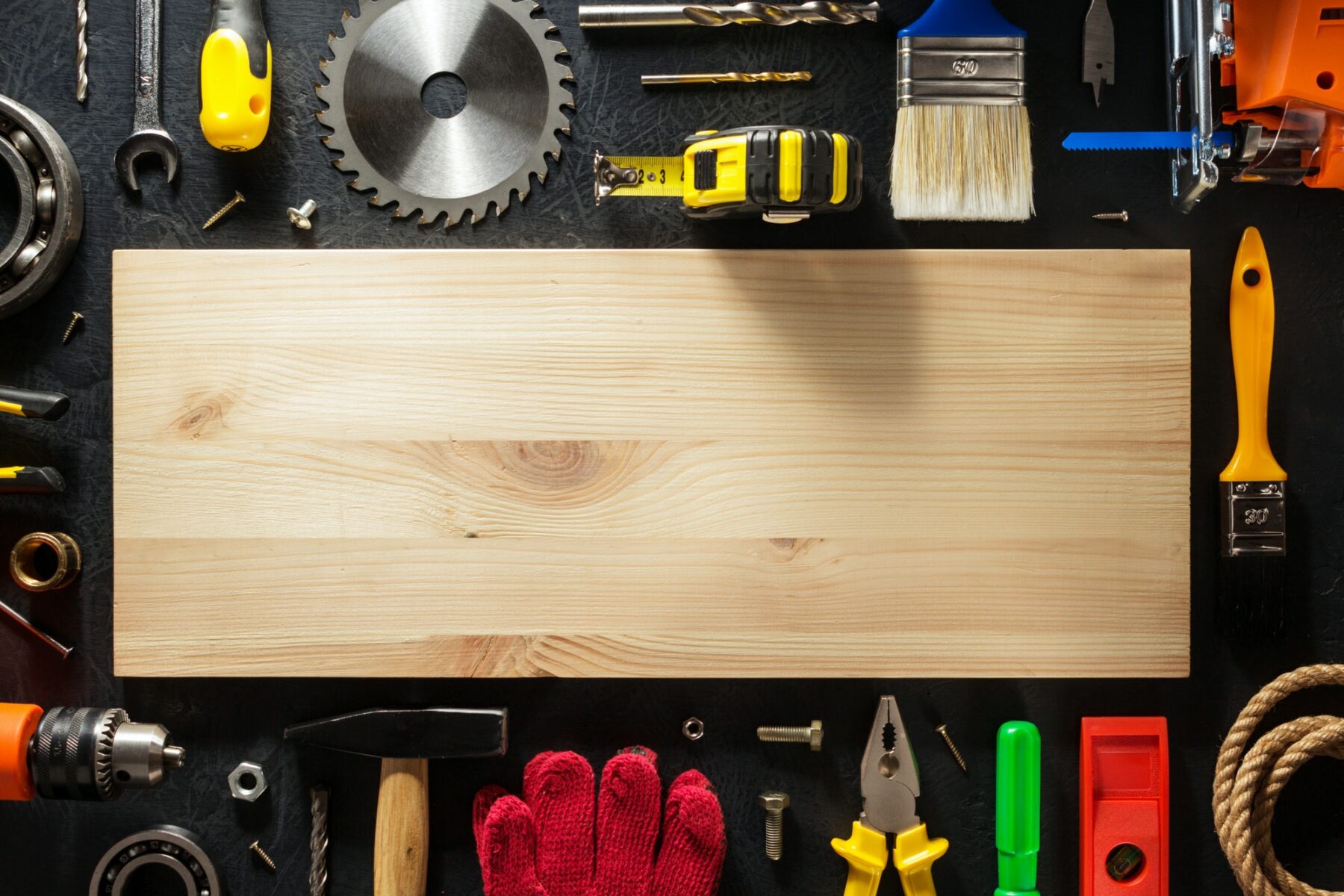 Declutter halls and offices to create a calm work environment for your staff.
At Staffords Self Storage we can provide a variety of units for your files or excess furniture. Shelved units available if required for archiving documents.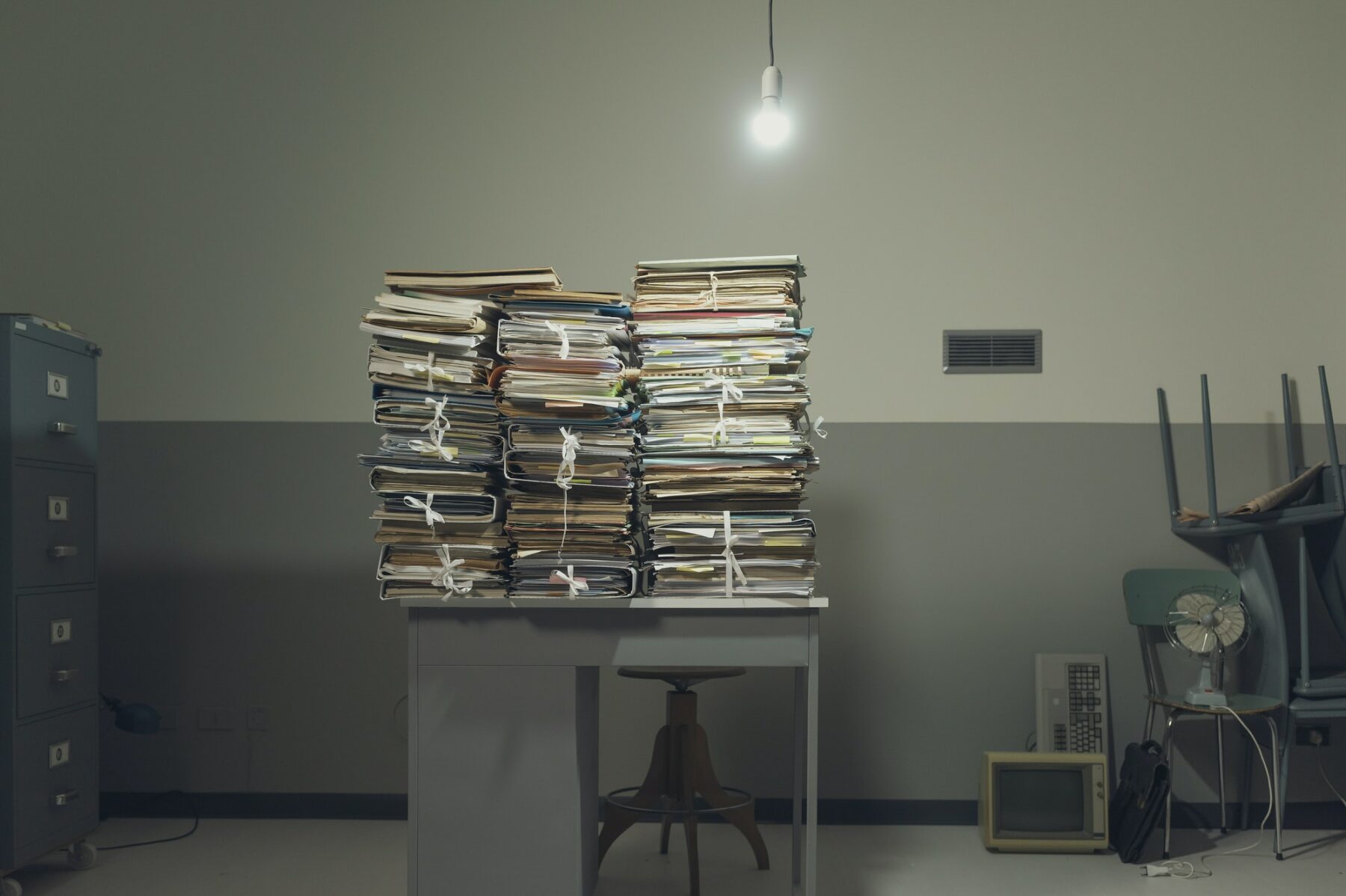 Don't build up clutter in the build up to events and promotions. Many businesses have occasional-use items they find difficulty storing permanently.
Thanks to our flexible plans, we can help you acquire the storage unit that is perfect for your needs. Long or short term, we always find the right solution for you. All storage requirments covered.