Decorate your home but not your belongings with Staffords Self Storage
Splash out on Self Storage while Renovating, Redecorating or House Extensions
A change is as good as a rest but not so restful when it comes to home décor if your furniture, furnishings and belongings are at risk. If you are worried about paint spatters on the sofa or plaster dust in your electrical items, then opt for short term Self Storage as the ultimate coverall.
3 Reasons to consider Self Storage on a temporary basis for DIY projects
Packing things away means a decluttered work area which will save you or your decorators/builders having to constantly moving bulky items around to position ladders or complete rooms section by section.
Masking tape, dust blankets, paint sheets can only protect so much. Moving items off site means they are no longer at risk. 
 While it might be tempting to cut corners and move the entire contents of the room you're working on into the next room, it means you're effectively down two rooms during the project – the room that is being renovated and the cluttered room that is unliveable and makes you feel like you're living on a building site.
A small investment in a Self Storage unit during home improvements or extensions will pay for itself in the long run by speeding up the project.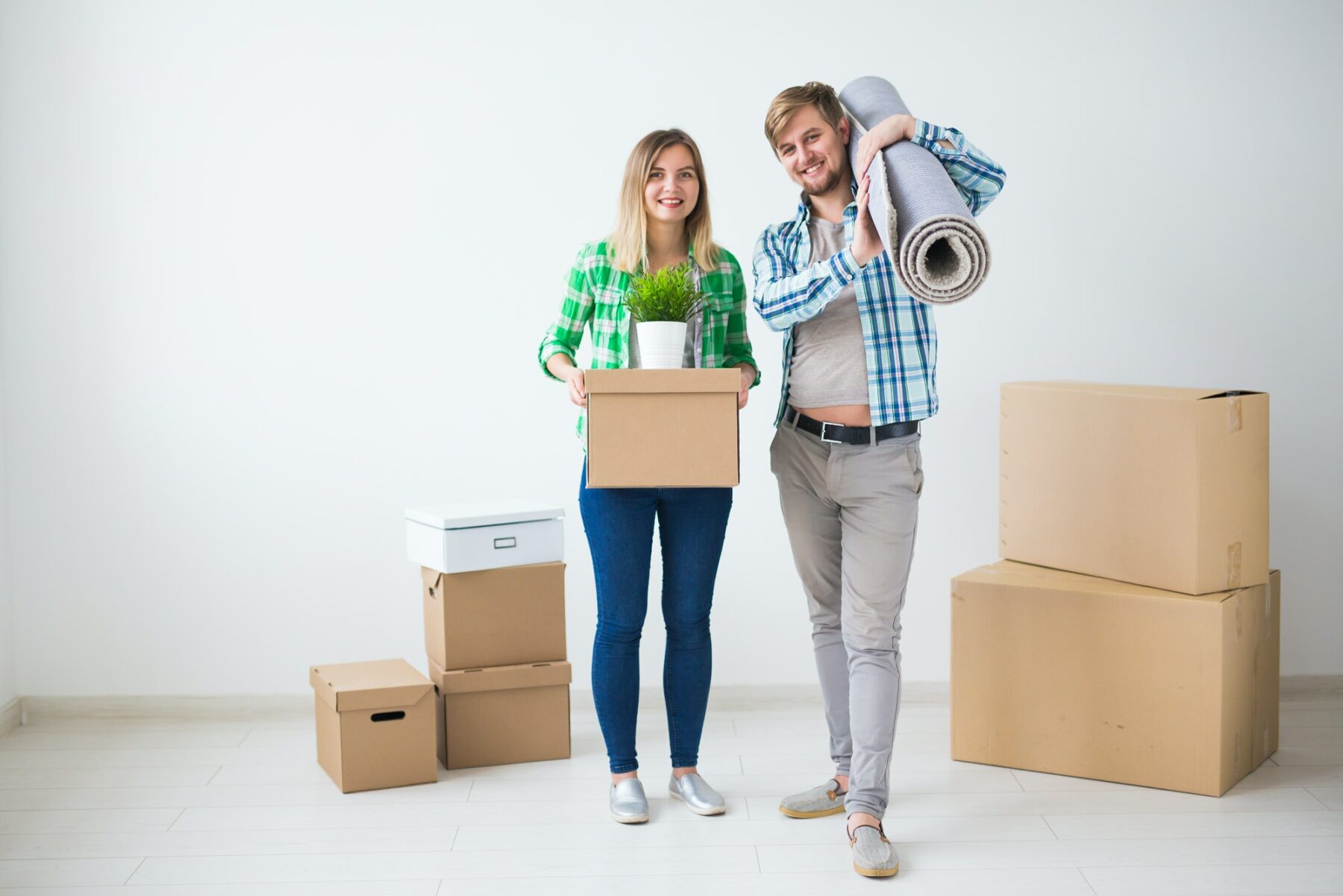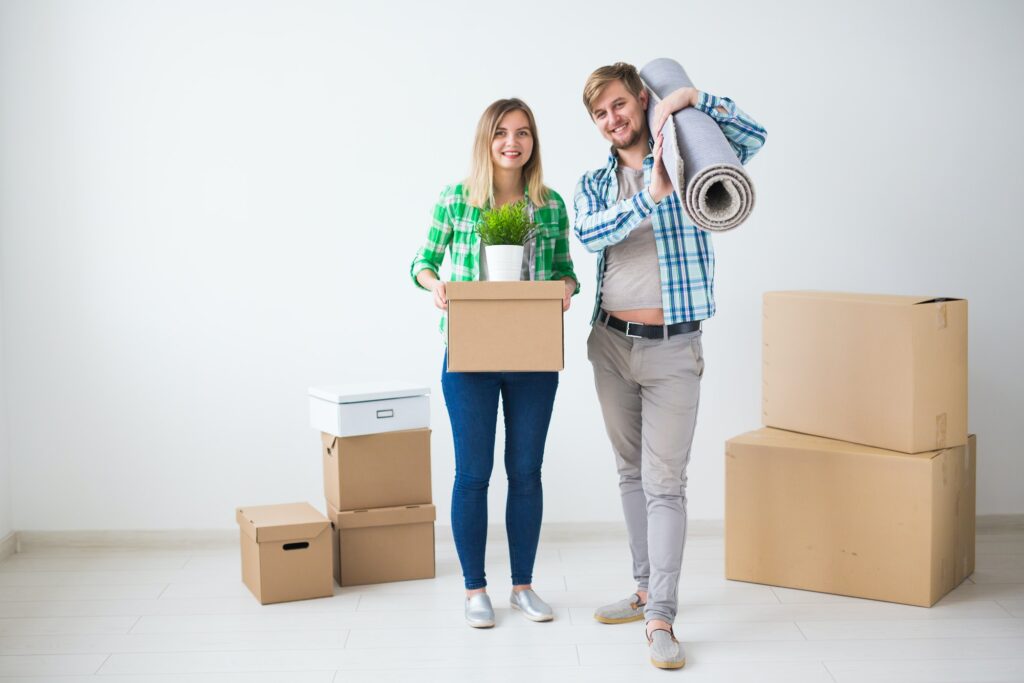 Bring some comfort to DIY projects
with Self Storage
"Superb facility, clean, dry, safe and secure. Setting up an account was easy and David was more than helpful. I would recommend Staffords Self Storage to anyone wishing to store items away from their home."