Office and Document Storage​
Use Self Storage to declutter halls and offices and create a calm work environment for your staff
Keep what you need day-to-day close to hand, archive the rest
Keeping company records and documents is a legal requirement, so it's vital that you are familiar with all compliance measures and keep your paperwork for however long is necessary for tax, audit or legal purposes. Prevent clutter and protect data privacy by storing the files and documents you need to keep in our Self Storage units.
Secure storage is key to keeping your papers archived safely; our units are protected with locks and a 24/7 CCTV system. We ensure our units are dry to provide the optimal conditions for archiving documents. You can access your off-site document storage whenever you need. We can provide shelved units if required.
Why walk around empty desks and stacked chairs when you can store excess furniture temporarily and retrieve them when needed?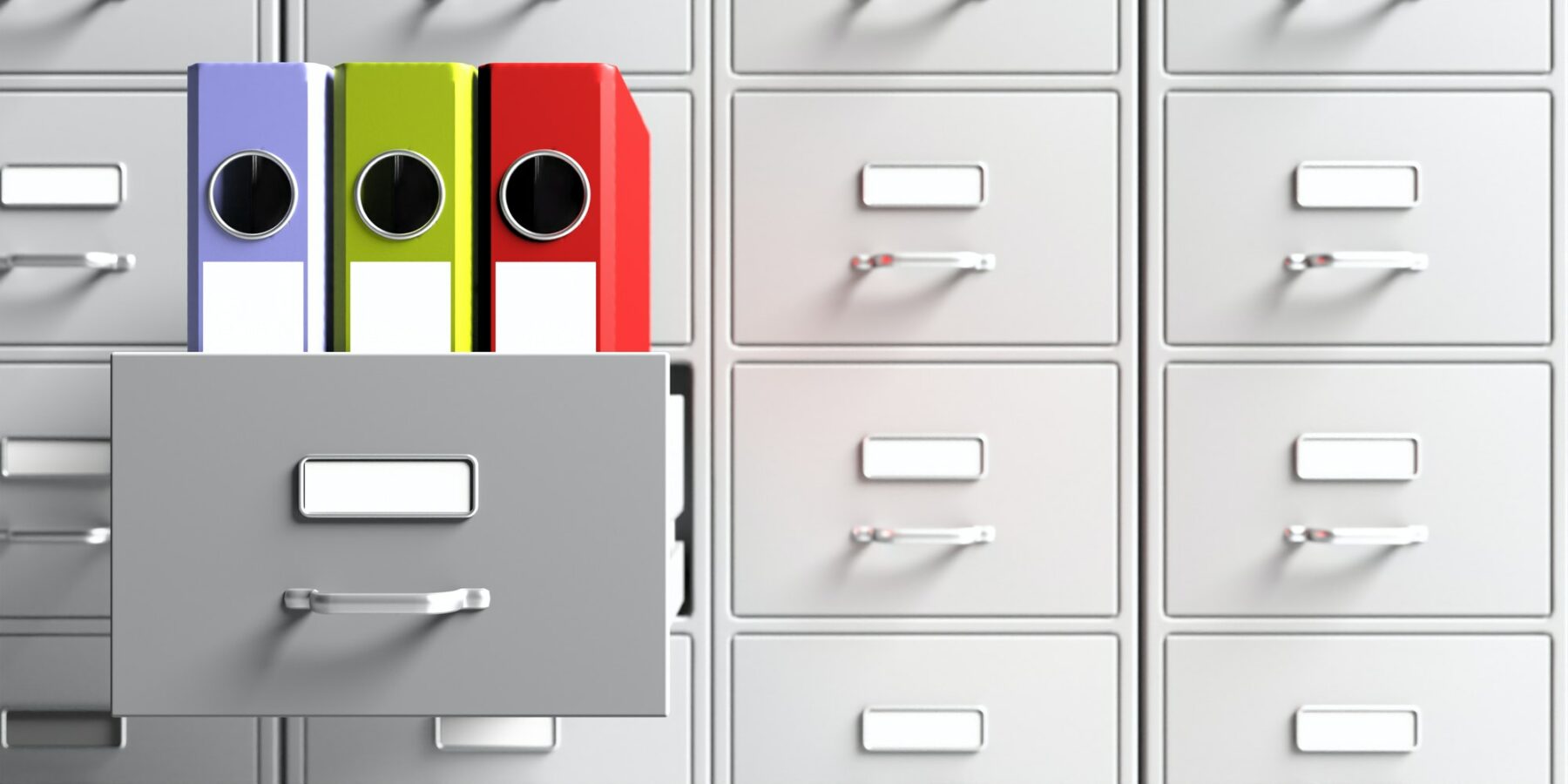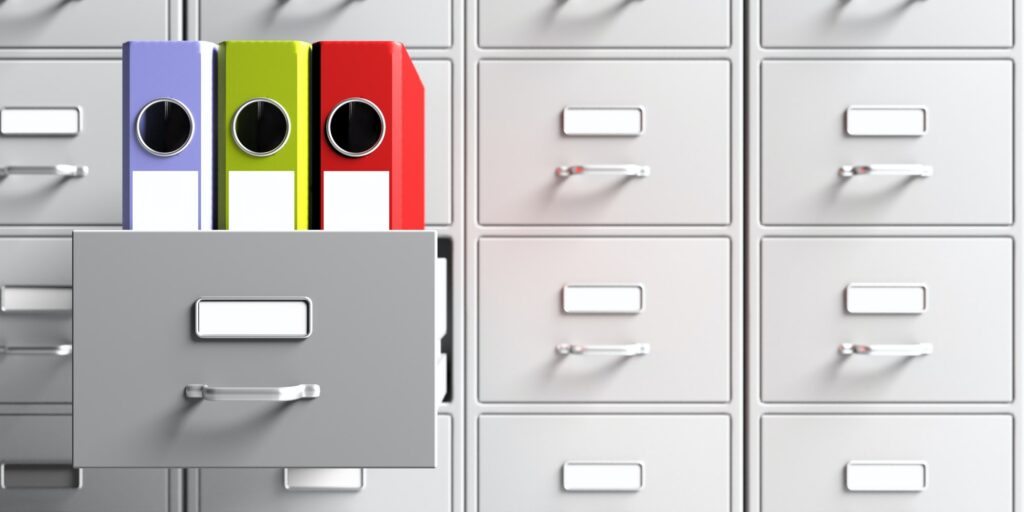 "Great company to work with especially if your HQ isn't located in the ROI. Great pricing and great set-up. Staff are knowledgeable and friendly (also the units are secure and of good value!). I would recommend this storage site for all your storage needs in the Republic!"