Self Storage solves many of the pain points associated with house moves
Pack away your troubles when moving house with Self Storage
In terms of life stresses, Moving House is right up there with bereavement, marital break-up and financial worries.
Move-out dates often don't coincide with move-in dates so you find yourself in a nightmare limbo with the weight of the contents of your home literally on your shoulders.
Self Storage offers a practical solution to make sure your house move runs like clockwork. With the flexibility that Self Storage affords, you can extend the length of stay, change your storage moving in or moving out dates and also increase or decrease the size of your storage unit if you decide to add or remove items at a later stage.
With your belongings safe and sound in Self Storage, you can take your time to pack and unpack at your own pace.
There are lots of uncertainties when moving home, but Self Storage facilities provide a clean safe and dry solution for your belongings during this time.
Upsizing or Downsizing?

Whether you're graduating from your starter home or moving into something more manageable, a Self Storage unit can be home to your belongings until you have time to sort through them at your leisure. Bring essentials and items of sentimental value with you, and store everything else. Once you are settled into your new home, you can take stock of what you really want to keep.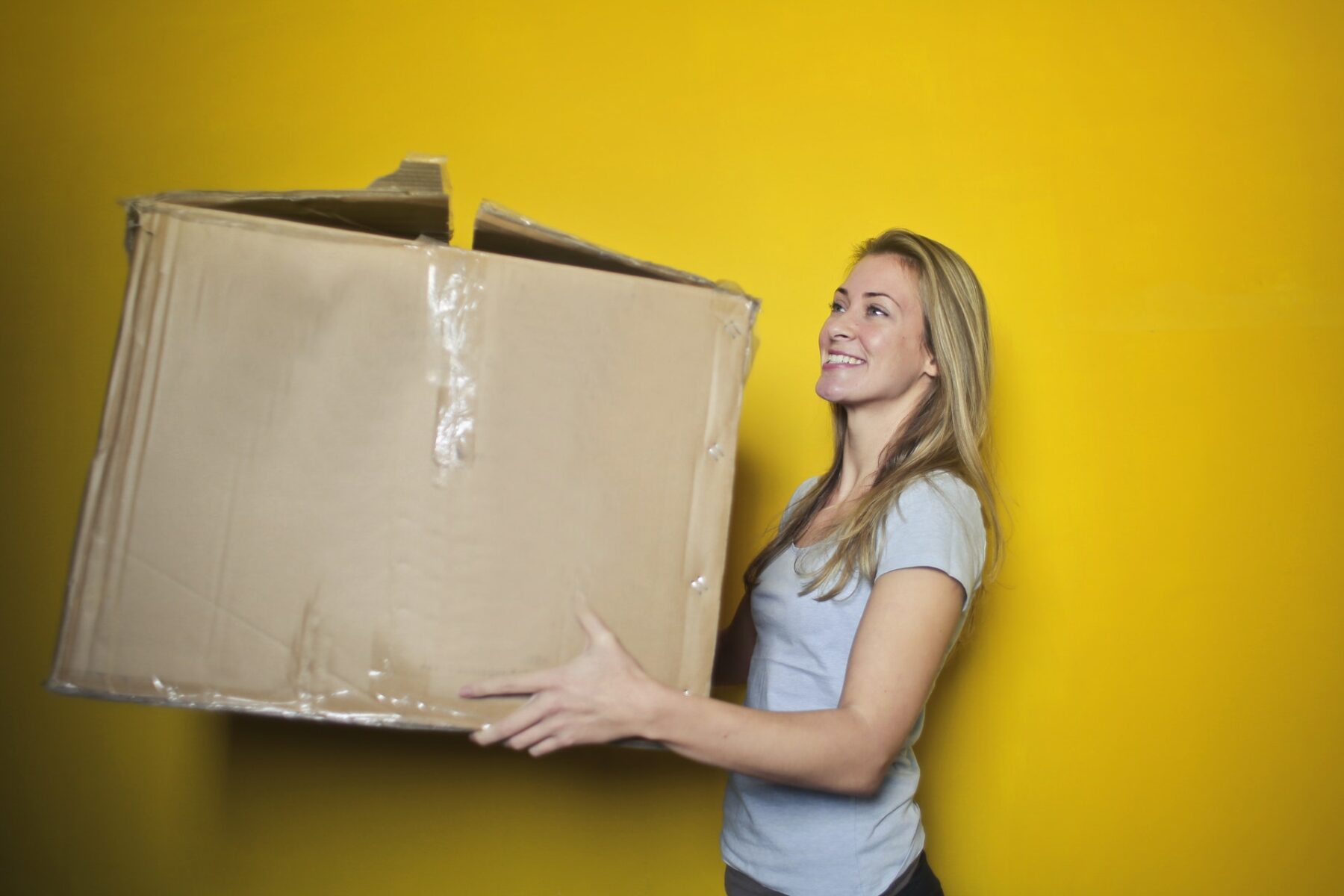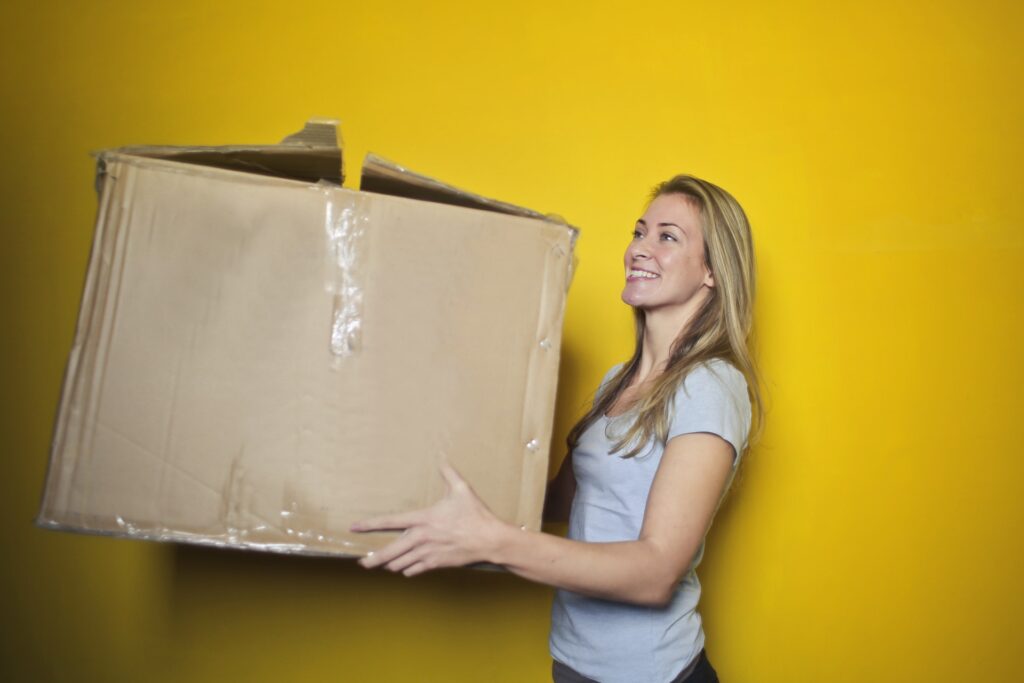 Can you afford the stress moving house?
"I stored an apartment content here for a few months including clothes etc. Contents were just as I left them when picking up. Fantastic service if you need extra space. The facility is clean, dry, warm, secure, rodent controlled and super simple to use with phone access to gates and electronic invoicing/payment. You don't even have to speak/meet anyone when you need access just call the gates on your phone and they open. Highly recommend!!