Self Storage can be the one constant when circumstances and addresses change
Accommodate life events such as moving away, moving in, moving out, and loved ones passing on 
Households come in all shapes and sizes, and are constantly changing. Such shifts in household dynamic can be testing particularly when personal effects no longer have a home 
Traveling / Moving Abroad
Whether for a gap year adventure, temporary move for work or a more permanent family relocation, you can't take it all with you so what happens to everything you leave behind? It's a little wasteful to maintain your lodgings here just to house your belongings. 
Packing them in a Self Storage unit can give you the peace of mind to fully embrace that wonderful feeling of wanderlust. When you get back and in between your trips, your luggage can be stored in one of our smaller storage units.
When you come home, you will have the time and space to put your life and belongings back together again.
Rent a room?
What about an additional revenue stream? Consider renting out your spare room even for the short term. There are certain tax reliefs that make this quite an attractive option. Our smaller Self Storage units are ideal to store linens, books, clothes and furniture.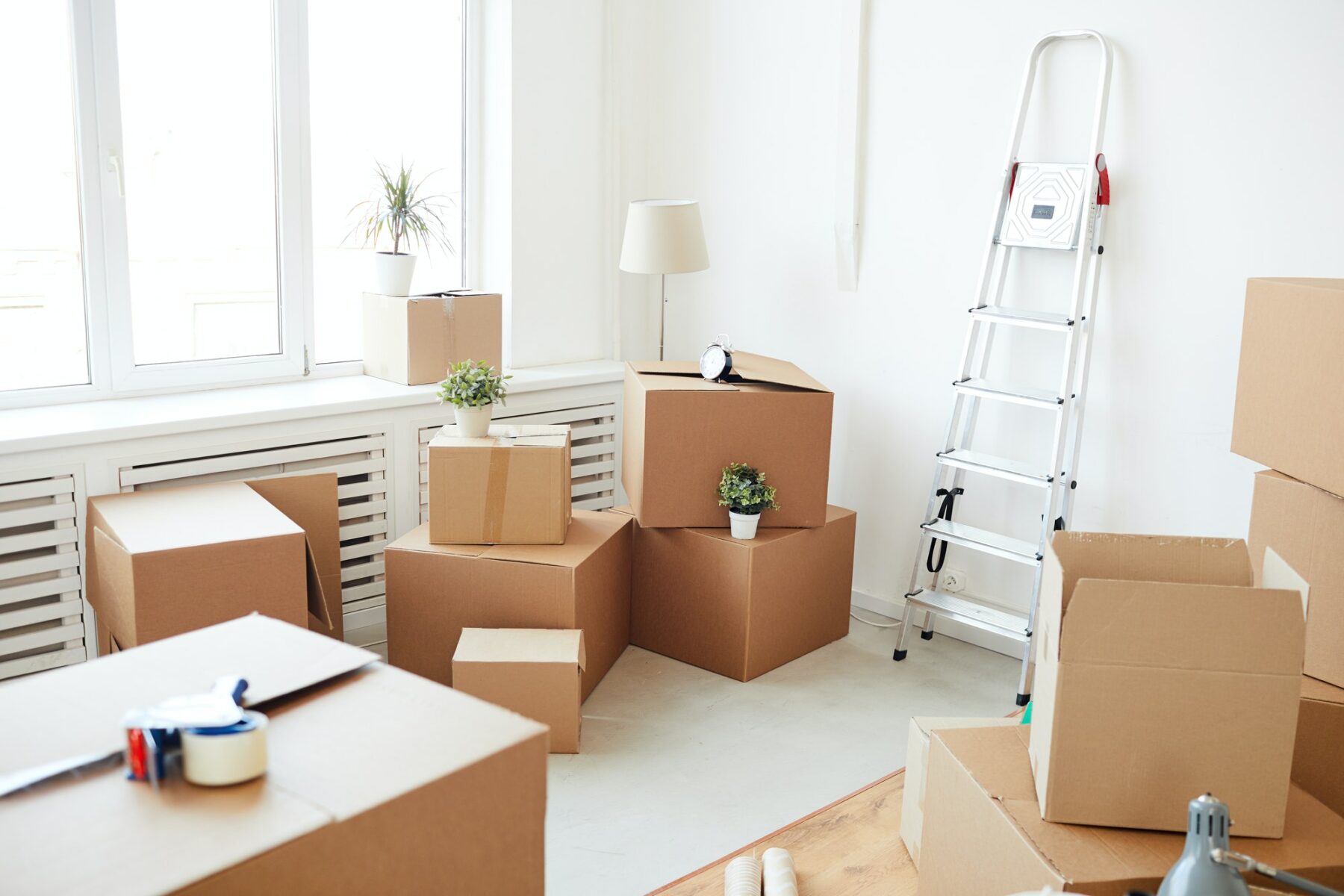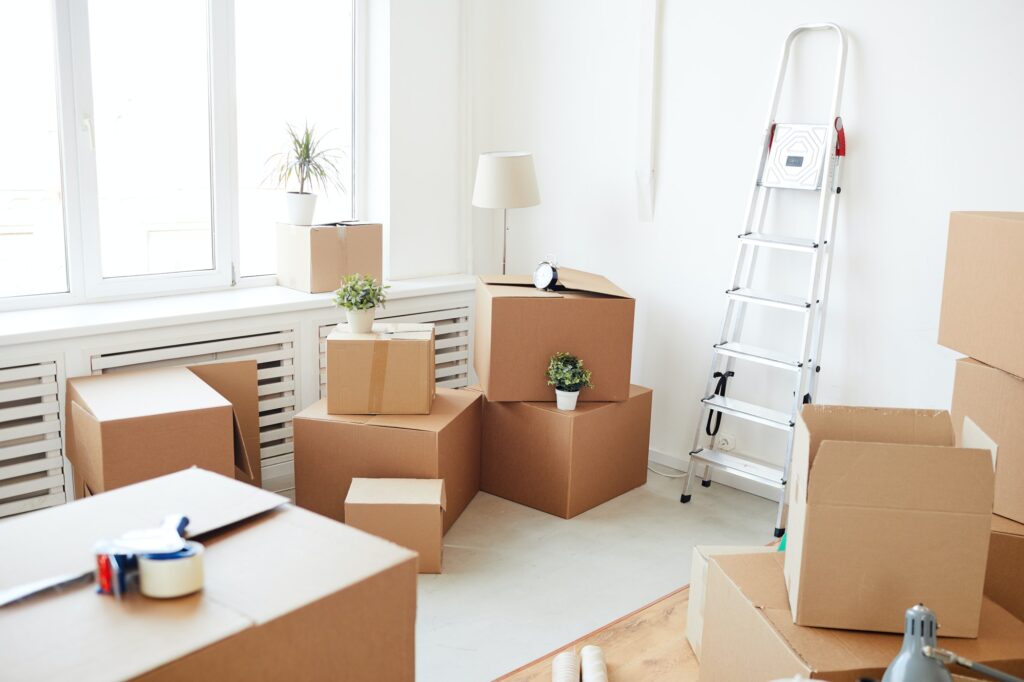 Celebrations and other not so happy family occasions
Whether you are welcoming a new family member, planning an enormous celebration or dealing with a loss in the family (even separation/divorce), Self Storage units can keep your loved one's items safe and secure whilst you take on transition. Be it a divorce, separation or a bereavement; Self Storage gives you valuable thinking time and a chance to determine which items you'd like to hold on to or which to eventually part with.
Give your belongings an address
while you change yours
"Great service. Great location. I found the staff very helpful. Only a short term letting but I felt I was appreciated."